OOTW #10
Congratulations to the winners of last week's challenge!

hosted by bean
Welcome to Outfit of the Week! OOTW is a weekly competition where users get to show off their unique style by submitting their best outfits based on each week's theme.
---
- squidbee
- siomAiii
- 9
Last week's theme was Red Carpet!

---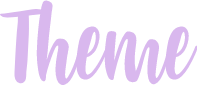 This week's theme is...
Halloween
What are you going to be for Halloween? Share your best Halloween costumes with us for this week's theme!
---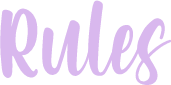 Blurry and low-quality entries will not be judged.
Only one submission is allowed per user (no alts).
Be original! Please do not copy another user's outfit.
Your outfit must act in accordance with the current theme to be considered.
---

Once you have finalized your look, take a screenshot and upload it to imgur. After that's been completed, click here to fill out the submission form for OOTW where you will upload the link to the imgur with your final look.
If clicking the link shows an error, drag it to a new tab to open.
---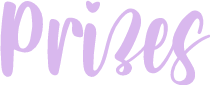 - $16 Store Credit, 300m Diamonds, OOTW Gold Badge
- $12 Store Credit, 200m Diamonds, OOTW Silver Badge
- $8 Store Credit, 100m Diamonds, OOTW Bronze Badge
Find bean in game or message on discord to claim your prize.
---

All OOTW entries are due by Saturday, October 29th, 7pm EST
If you have any questions, please message bean on discord. (bratz#4444)
Good luck!